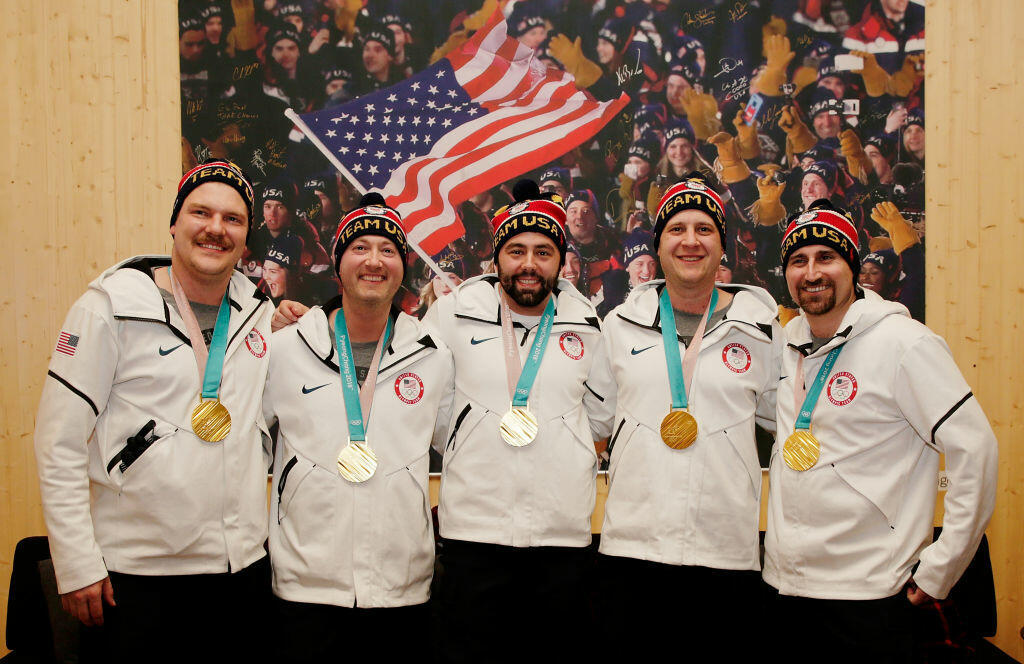 In town for a multitude of events, the gold medal winning guys from Team Shuster swung into the studio to hang out today and played a very special edition of The Initials Game against each other.
Winner would be invited to come back and compete against the Power Trip crew...but who would win?!?
Listen in the player below to find out...