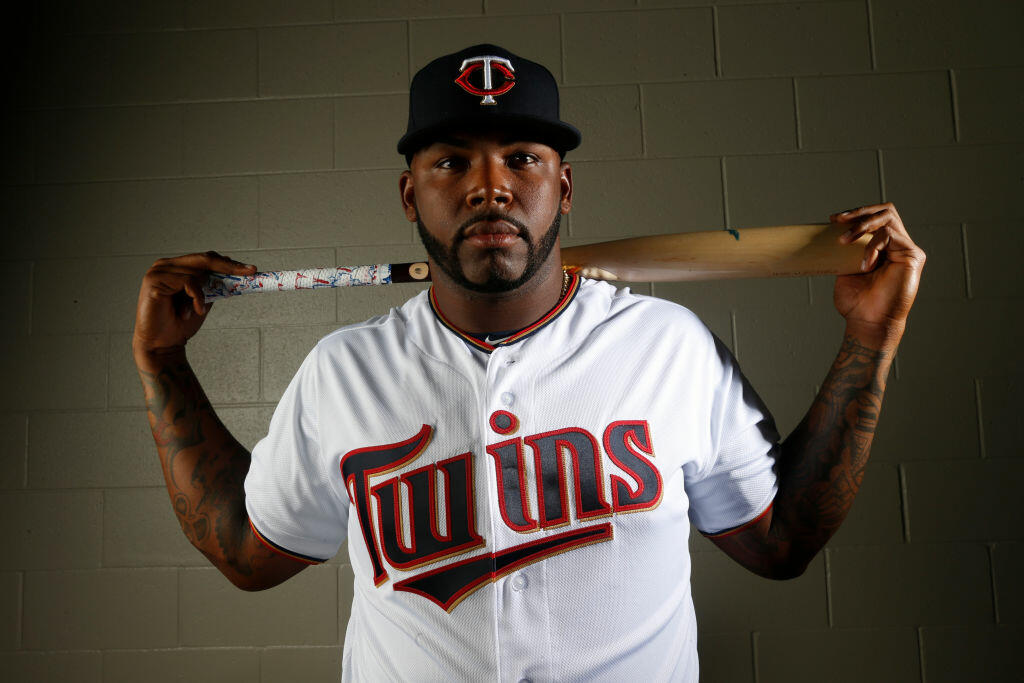 Photo - Getty Images
FORT MYERS, Fla. (AP) Kennys Vargas has made a quick U-turn and is headed back to the Minnesota Twins.
The Twins reclaimed Vargas off waivers from Cincinnati on Saturday, two days after the Reds plucked him from Minnesota.
Cincinnati manager Bryan Price said Vargas was in Puerto Rico for the birth of his child and didn't make it to the Reds' camp in Goodyear, Arizona.
Minnesota recently cut Vargas when it ran out of roster space. The 27-year-old batted .253 with 11 home runs and 41 RBIs in 78 games last season for the Twins as a designated hitter and first baseman.
The Twins had a roster spot open up when shortstop Jorge Polanco was suspended 80 games for a drug violation.
Minnesota already has longtime star Joe Mauer and recently signed Logan Morrison to take up slots at first base and DH. Vargas could provide extra depth, provided there's room to keep him in the organization, possibly in the minors.
Copyright © 2018 TTWN Media Networks LLC