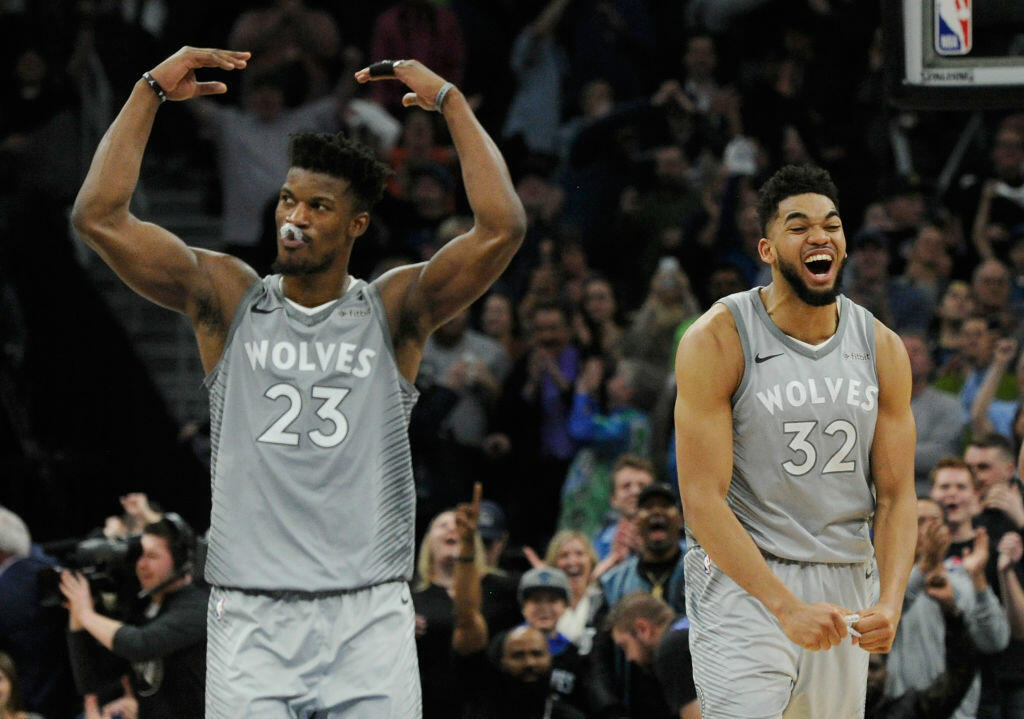 Photo: Getty Images
It was a dramatic overtime win for the Minnesota Timberwolves that pushed the team to their first playoff berth since the 2003-2004 NBA season!
The celebration was fun last night at the Target Center and around Wolves Nation, but it won't last all that long since their reward is a hefty one...a playoff series matchup against the number one seed Houston Rockets.
Below is the schedule that the NBA released for the team's upcoming playoff run...