MY GOODNESS! What a weekend in Minnesota sports we just had! | KFAN 100.3FM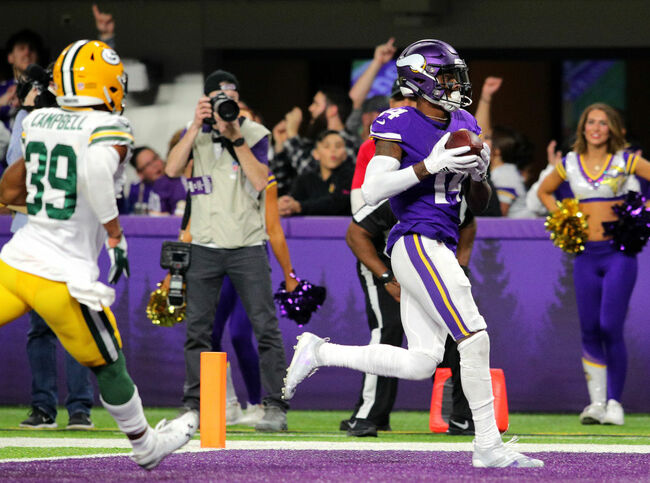 Do you realize what just happened in Minnesota this weekend?
We Minnesotans have not seen a sports weekend like the one that we just experienced in like forever. Sure there have been bigger single moments, but from top to bottom it was clean living being a Minnesota Sports fan over the weekend. Our teams, spanning across all sports, went undefeated with a couple big victories along the way!
Follow through this weekend with me and just soak in all the glory...
Friday, November 23rd
Timberwolves defeat the Nets, 112-102
The Minnesota Wild overcame a 2-goal lead in the third period to beat the Winnipeg Jets 4-2
Gophers WBB defeats Cornell 65-45
Saturday, November 24th
Timberwolves defeat the Bulls, 111-96
Gopher football defeats Wisconsin for the first time since 2003 to bring the Axe back to MN
Sunday November 25th
The Minnesota Vikings defeat the Packers effectively killing their playoff dreams
Now you can weigh out those victories in any order of significance that you may want, but holy smokes, it doesn't get a whole lot better than that!