REPORT: The Twins are dark horses in the Bryce Harper Manny Machado race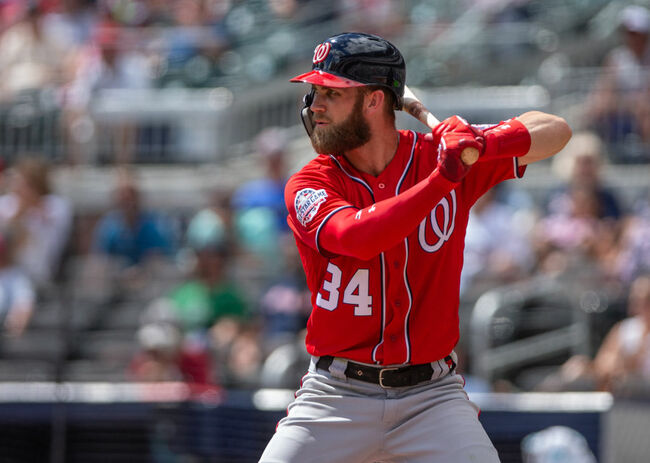 It's been a bit of a quiet free agency period for the Minnesota Twins this offseason. Some fans are frustrated by this, some are apathetic to it as the writing was on the wall, but what if I told you that it was all part of a master plan to land one of the biggest free agent names on the market?
That's the report that surfaced the last 24 hours from ESPN insider Buster Olney claiming that the Twins might be a "mystery team" that could be in on the action to sign either big name free agent Bryce Harper or Manny Machado.
From Olney's article posted to ESPN.com yesterday...
"Olney is hearing the Astros, Giants and Braves being mentioned as potential suitors for Harper; the Yankees and Padres as possible contenders for Machado; and the Rangers, Twins and Cubs as three teams that could sign either player." [link]
Now, let's break down that language a little deeper. He says "the Rangers, Twins and Cubs as three teams that could sign either player." "Could" being the key word.
He's essentially saying that these three teams have enough money left over to sign any of the big name players.
The Twins saved a ton of money with Joe Mauer's retirement and have yet to spend any big dollars this offseason.
Is it a pipe dream? Is it a reality? Is it rival GMs just trying to leverage something in negotiations. I guess we'll have to wait and see but it's a fun thing to think about during a slow point in the calendar year.