Town forced to fix potholes after someone spray painted penises on them! 🍆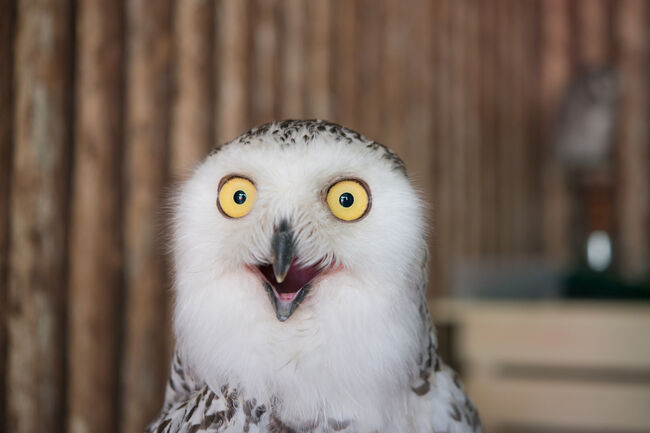 Are you sick and tired of all the potholes in the roads following our latest Minnesota winter? Well, we might have an idea that could help you get them fixed sooner rather than later...
Let's jump across the pond to a town in Northeast England where residents became enraged with the city council as potholes kept popping up around town and officials were seemingly no longer paying attention to them. After their pleas continued to fall on deaf ears, one man decided to take matters into his own hands by spray painting penises on the potholes to make them stick out a little more.
Because of the graphic nature of the images, city officials got their act together and rearranged plans to fix said potholes immediately.
According to the man, ""I wanted to draw attention to the pothole and make it memorable. Nothing seemed to do this better than a giant comedy phallus. I don't want to be in the road for a long time."
So, while we don't encourage this sort of behavior by any means, it does make you think...

The Power Trip
Want to know more about The Power Trip? Get their official bio, social pages & articles on KFAN FM 100.3!
Read more