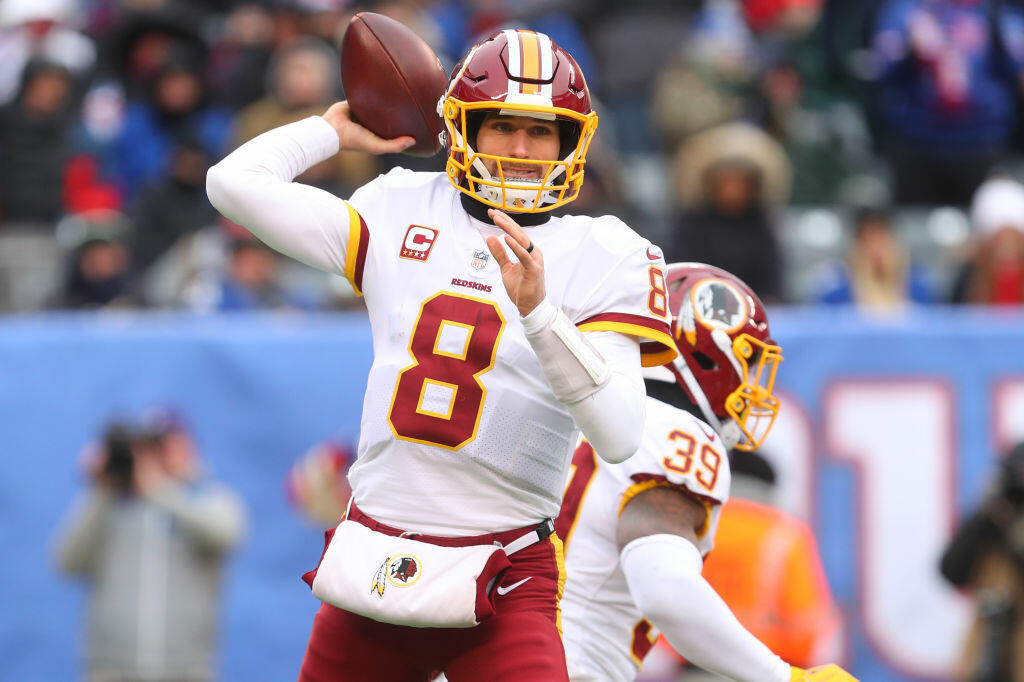 Photo - Getty Images
The news just keeps coming and it's hot and heavy for the Minnesota Vikings right now.
According to Adam Schefter, Kirk Cousins "plans" to sign a three-year, fully guaranteed deal on Thursday.
Rumors earlier in the day said that Cousins and his wife were coming to town on Wednesday for a dinner and meeting with the team Wednesday night. From there, a decision was expected to come out on Thursday which is in line with this report.
We've heard the deal will be $28 million per year, and now confirmation on the fully-guaranteed portion. So it looks like it will be 3-years, $84 million for what the team hopes is their next franchise quarterback.