Have a day Chad Beebe! Young WR Shines at Training Camp | KFAN 100.3 FM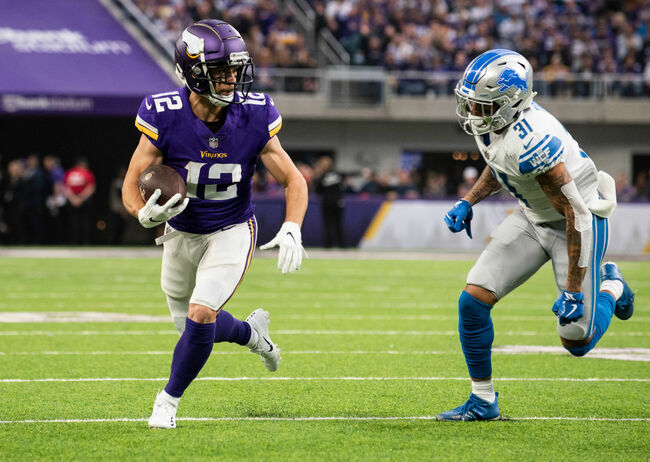 There comes a point in every Training Camp session where the offense starts to click and they begin to catch up to the defensive side of the ball that has typically been "ahead" to start camp.That day may have been Wednesday, July 31st for the Minnesota Vikings.
You check the highlights on the Vikings Twitter account and it's touchdown to Kyle Rudolph, touchdown to Adam Thielen, touchdown to Stefon Diggs, bing-bang-boom!
But maybe the guy that stuck out the most was the guy that many of us have been talking about most of the spring and summer so far, Chad Beebe continues his hot camp and yesterday it was on stage for the national audience.
And that performance wasn't missed by the quarterback either.
"Chad Beebe is another guy who I think will make a major difference for our offense this year," Kirk Cousins said. "Because of him coming up from the practice squad and him having an injury, he wasn't able to have the same impact as I think he can going forward."
Check out some of his highlights below...
With the NFL Network on hand yesterday at camp, head coach Mike Zimmer had the chance to sit down and share the news on Beebe with the national audience as well.

Vikings Blog
Want to know more about the Vikings Blog? Get their official bio, social pages & articles on KFAN FM 100.3!
Read more