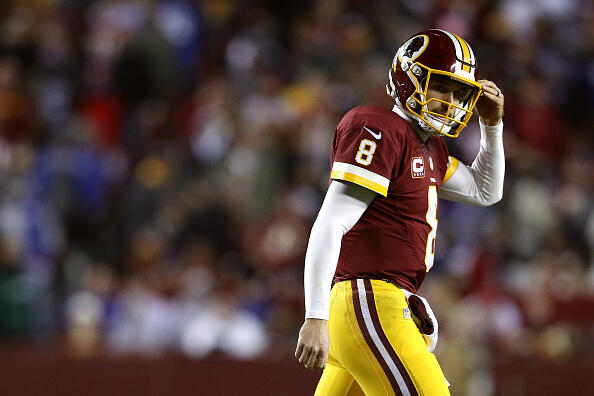 It's almost free agency eve, well at least the eve of the negotiating window for NFL teams and soon to be free agents when the bell rings on Wednesday afternoon.
While the Vikings surely have their floating reservations in place at Manny's steakhouse in downtown Minneapolis, the news continues to leak out and most of it continues to point the Vikings and Kirk Cousins in the same direction.
The latest report comes from NFL insider Adam Caplan who joined a Sirius XM show earlier today and basically spilled the beans implying that the Cousins deal is all but in the bag.
Joining Zig Fracassi earlier today, Caplan said "from people I trust, Kirk Cousins will go to the Vikings." He then went on to say that the deal would be at least $27 million per season.
That's not quite as outlandish as the Chris Cooley claim from earlier this week that said the deal would be $31 million per season, but it's in line with that same line of thinking.
There has yet to be a report of this kind that is linking any other team to Cousins but they're certainly still trying to get something done. That said, right now it continues to look like it's the Vikings game to lose here.
That is, if the whole Drew Brees situation doesn't factor in as well. That's almost as interesting as everything else.