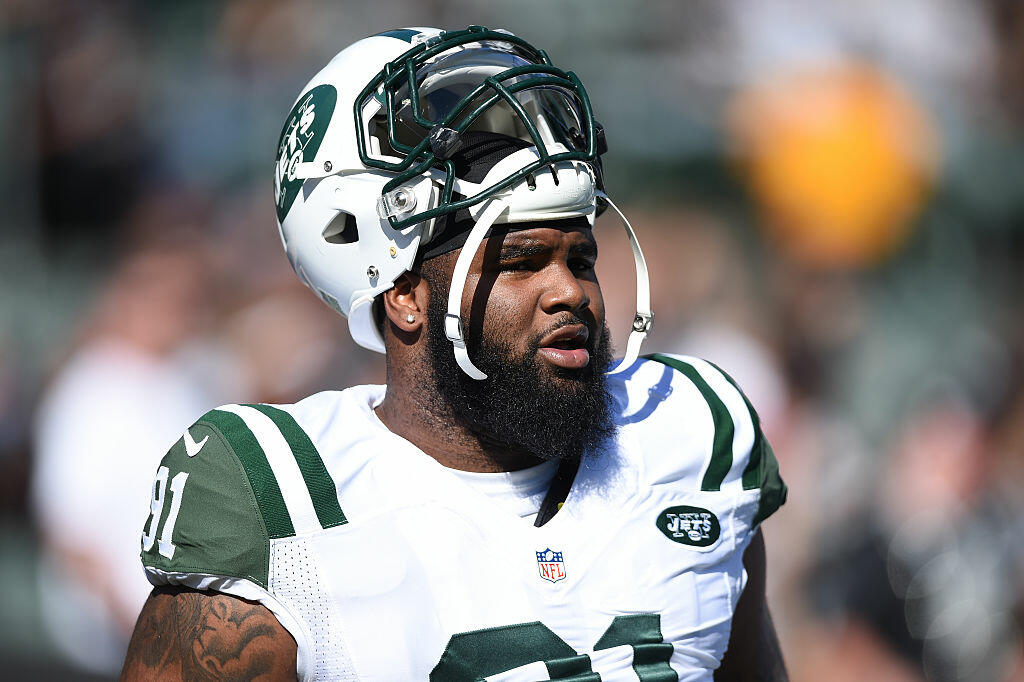 With Sharrif Floyd hitting the market to join Shamar Stephen and Tom Johnson who are already free agents, the Minnesota Vikings are seeking help on the interior of their defensive line.
According to Mike Florio and ProFootballTalk.com, that search is underway today as former Jets and Seahawks defensive tackle Sheldon Richardson is in town for a visit with the Vikings.
Richardson was selected 13th overall by the New York Jets back in 2013 and earned the defensive rookie of the year honors that year, but his career has seen him bounce around a little bit. Still, the thought is that if properly motivated Richardson can be a special talent.