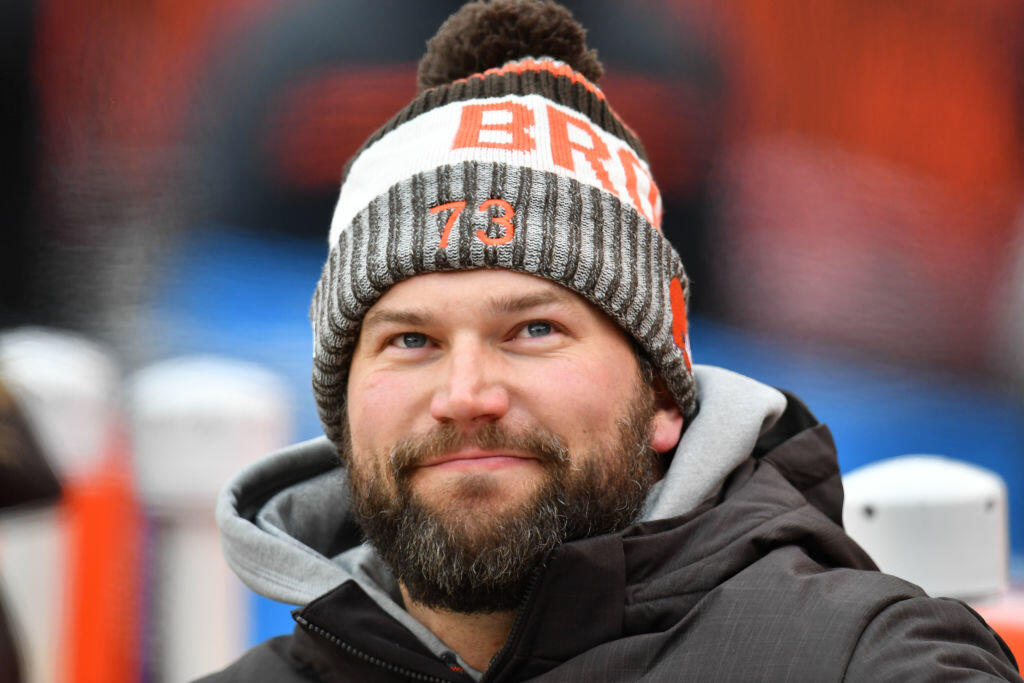 Photo - Getty Images
You've seen it before, an offensive or defensive lineman retires from the NFL and seemingly shrivels away as he loses weight. Now, we've also see some players go the other way, but for most of those giant men, the struggle during football is keeping the weight on, not keeping it off.
Joe Thomas just retired and he was one of the ones who worked hard to keep it on. The other day he went on a bit of a Twitter rant and explained some of the things that he had to do to keep on the weight.
Check this out...
If you don't like Joe's eating plan but are still looking to gain weight, check out all the foods that Aj ate in Las Vegas last week...