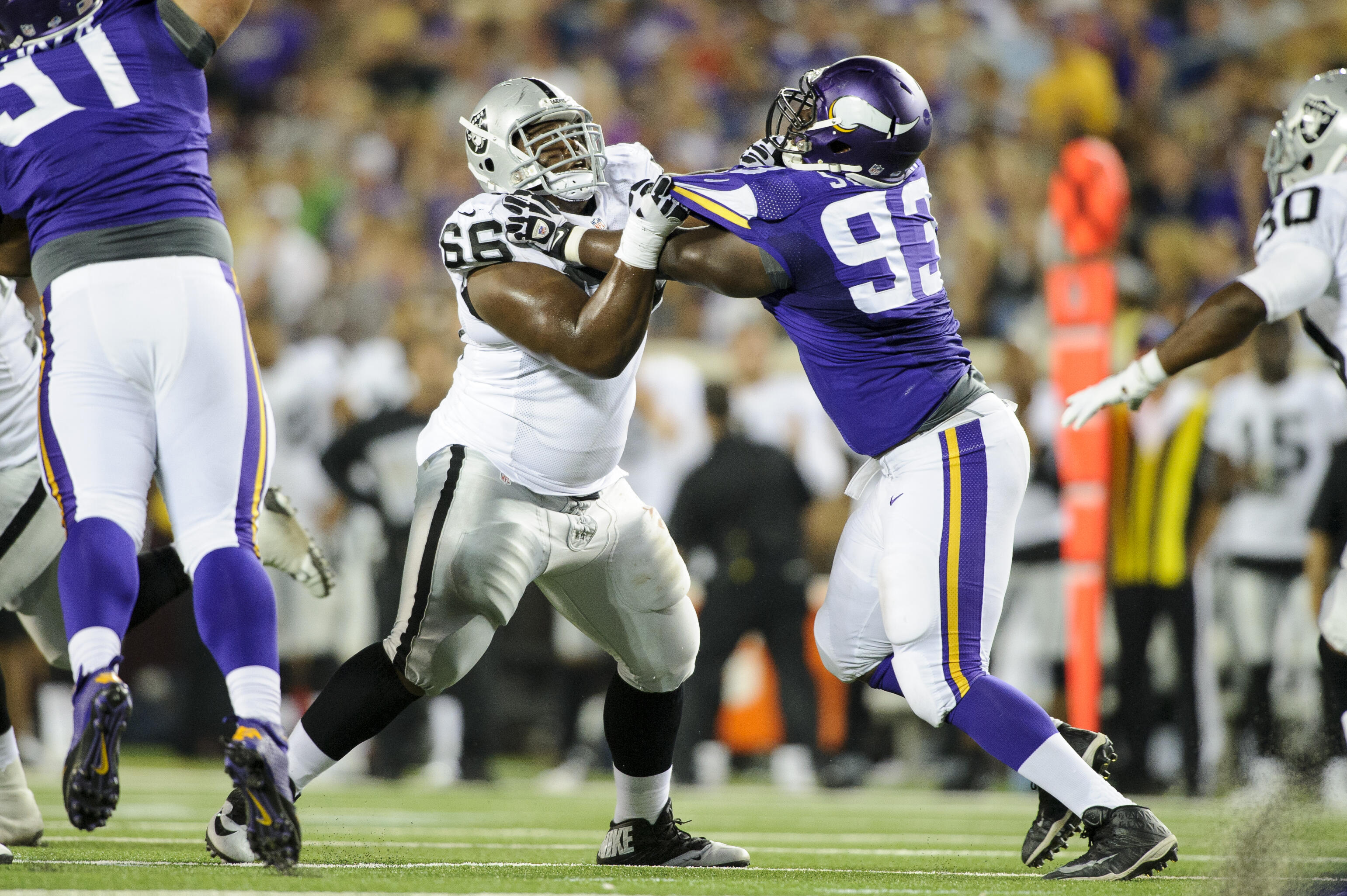 Photo - Getty Images
The Seattle Seahawks announced Saturday that they signed free agent defensive tackle Shamar Stephen.
Terms of the contract were not disclosed by the Seahawks.
After losing Sheldon Richardson to the Minnesota Vikings and trading Michael Bennett to the Philadelphia Eagles, Seattle's defensive line will have a new look. Stephen was a reserve for the Minnesota Vikings last season. He will team up on Seattle's line with Tom Johnson, another former Viking.
Stephen was a seventh-round draft pick of the Vikings in 2014 out of Connecticut. He started for Minnesota in 2016 before appearing in 15 regular-season games in 2017, primarily in a backup role. He had 28 tackles (nine solo) and a sack last year.
Jarran Reed and Nazair Jones also play defensive tackle for Seattle, and last year's second-round draft pick, Malik McDowell, could also have a role at that position.
Stephen's best season came in 2016 when he had 39 tackles (17 solo) in 16 games, all starts. In his career, he has 93 tackles (41 solo) in 52 games (20 starts) over four seasons.
Copyright © 2018 TTWN Media Networks LLC